Logo Design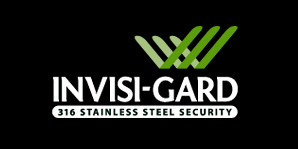 Invisi-Gard
Aluminium security screen doors made from quality marine grade 316 stainless steel, offering stylish design and uncompromised security.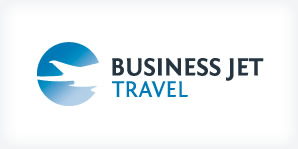 Business Jet Travel
Business aviation and corporate jet travel company blending a commercial airline with business travel.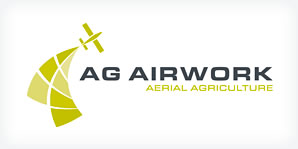 AGA Services
Industry leaders with highly experienced pilots, they provide aerial firefighting, charter, spraying and maintenance services.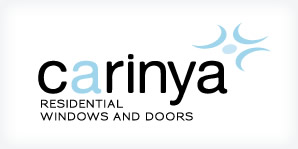 Carinya Residential Windows & Doors
Premium range of aluminium windows and doors designed by ALSPEC for the residential market.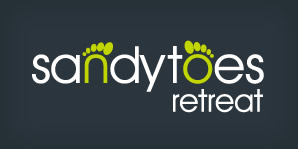 Sandy Toes
Boutique cabin retreat located within 5 acres of secluded bushland and a stones throw from the beautiful beaches of South West Rocks, NSW.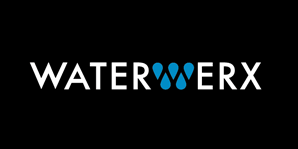 Waterwerx
Providers of advanced water treatment and distributed energy solutions.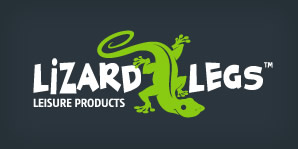 LizardLegs
Online retailer specialising in leisure products, recreational and camping equipment.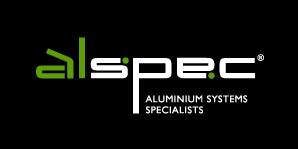 Alspec
Market leaders in the design and distribution of innovative aluminium systems to the architectural, industrial and home improvement markets.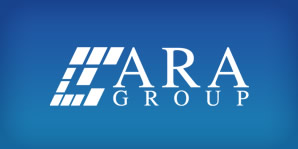 ARA Group
Group of Australian owned and operated, building services and specialised building products companies.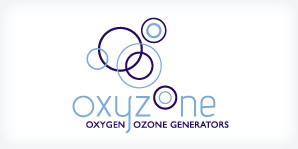 Oxyzone
Leading Australian manufacturers of oxygen and ozone generators used for industrial, commercial and domestic applications.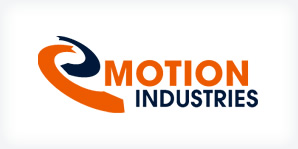 Motion Industries
Specialist power transmission and bearing division of Wesfarmers Industrial and Safety.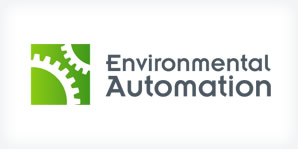 Environmental Automation
Systems integration specialists in the building automation, energy management and access control market.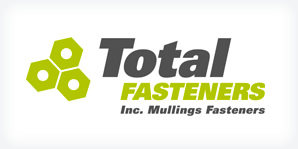 Total Fasteners
A national branch network offering an extensive range of standard and specialised fasteners.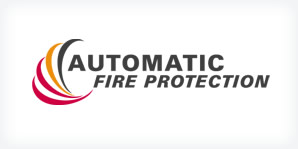 Automatic Fire Protection Design
Provide a comprehensive range of passive and active fire protection and fire detection services and solutions.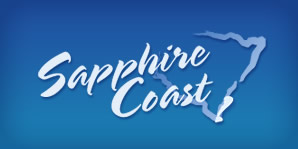 Sapphire Coast Tourism
Tourism promoters for the beautiful Sapphire Coast region in Southern NSW.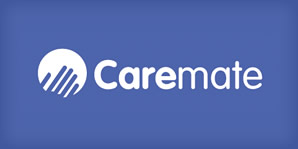 Caremate
Personal emergency response system offering immediate contact with carers in case of an emergency.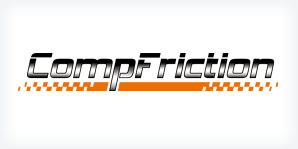 Competition Friction
Australian distributors for brake components, discs, calipers, brake pads and brake lines for professional racing car teams and racing enthusiasts.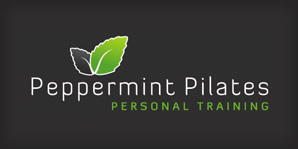 Peppermint Pilates
Personal training and pilates studio based in Sydney.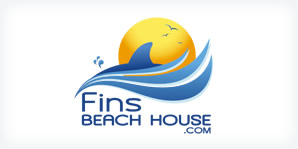 Fins Beach House
Beach house located in Swansea, NSW available for short term leases and holiday rentals.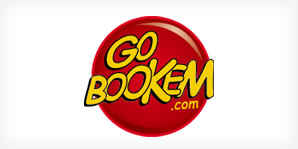 GoBookem.com
Online booking system for artists and venues to offer concert tickets direct to the public.